is connected and where relationships are the
of the establishment. We chose
personalized color services
Your hair deserves the best. We personalize every color to your specific lifestyle and desired outcome. At Carbon Salon we only use the highest quality products and offer a unique experience every time.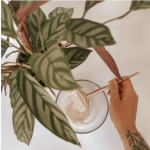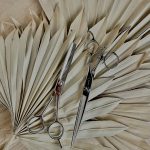 Whether you're looking for something fun, a style for your upcoming business meeting, or just your "usual"; you can trust our Carbon Salon stylists to help you achieve the look.
Relax in our Longmont lash bar on one of our premium beds while our lash artists precisely apply eyelash extensions to each of your natural lashes. Sets are designed and customized using your goals and natural lash type.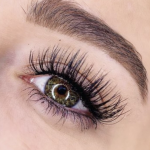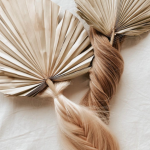 Whether you are looking to add volume, length or both to your hair, Carbon Salon can help. Each extension service includes a detailed consultation to help achieve your desired look.